Preventive Dentistry – Annandale, VA
Preserve Your Oral Health For Life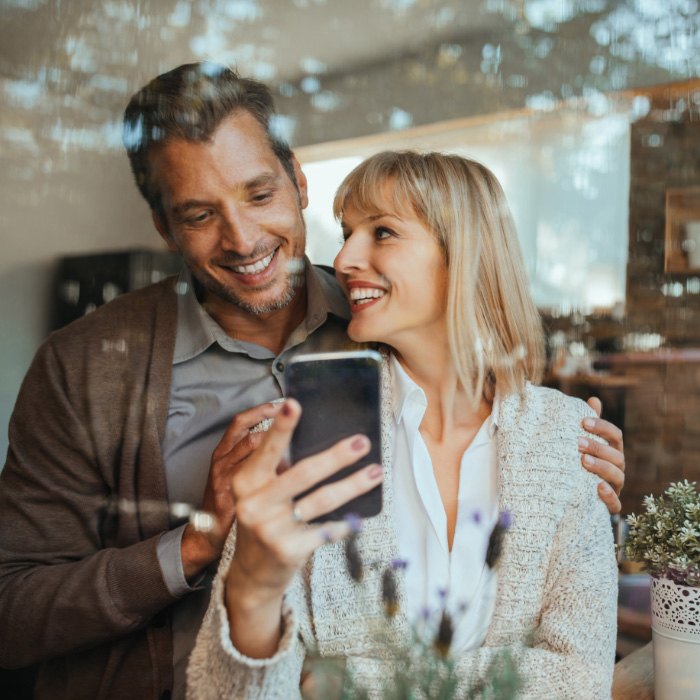 Dr. Salari is a general dentist in Annandale with specialized training in Prosthodontics. She has years of experience in providing restorative and cosmetic solutions to her patients. She also helps patients maintain the health of their smiles with general dental care. These dental treatments can address infection, injuries, and even anxiety. General dentistry can also prevent future oral health problems. Sports mouthguards and extractions prevent tooth injuries and infection. Family and emergency dentistry offer routine maintenance and immediate preventative solutions. Dental sedation and laser dentistry also make it easier for patients to visit the dentist and receive minimally invasive, pain-free preventive dentistry in Annandale, VA.
Our general dental services help patients prevent further dental problems that can impact the health of their smiles:
Custom Mouthguards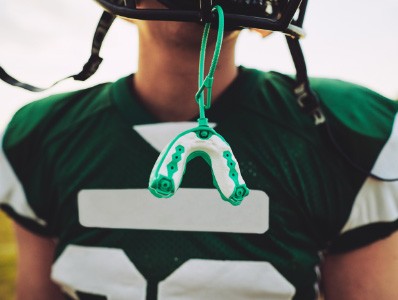 Sports mouthguards are worn during contact sports like hockey, football, lacrosse, baseball, and soccer. A custom sports mouthguard made by a dental professional can prevent dental injuries and tooth loss. If you or your child need a new sports mouthguard for the upcoming season, call our dental office.
Emergency Dentistry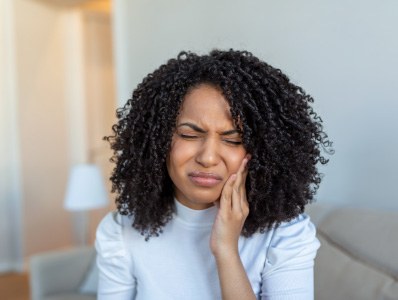 Did you just lose a permanent tooth? Are you experiencing severe tooth pain? Contact Dr. Salari for immediate dental treatment. Dental emergencies such as knocked-out teeth, broken dental restorations, and severe tooth pain can be treated at Nova Smile Dental.
Family Dentistry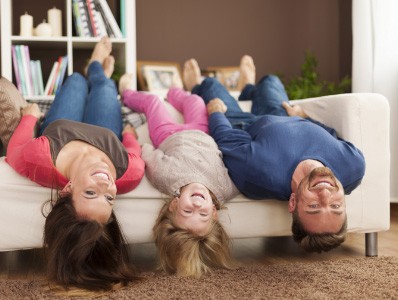 Dr. Salari is a family dentist that ensures that all of her patients, regardless of age, get the important dental care that they need. Along with her friendly dental staff, Dr. Salari teaches children and adults the best methods for caring for their smiles. From pediatric to geriatric care, our dental office has you covered.
Laser Dentistry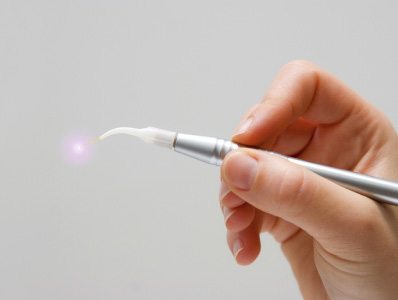 As a modern method of dental treatment, laser dentistry allows patients to receive gum contouring and periodontal treatment without surgery. Dental lasers use light and heat to cut the soft tissues of the mouth precisely and painlessly. Laser dentistry also benefits patients who are fearful of loud dental instruments or drills.
Dental Sedation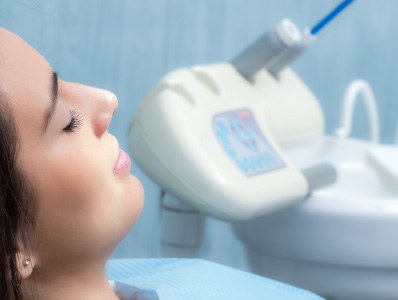 Sedation dentistry is a treatment method that calms and provides pain-free care to patients during dental procedures. It also allows our team to work efficiently on patients with dental fear or anxiety. If you or a loved one suffer from dental anxiety or a fear of the dentist, contact our dental office and we can accommodate you.
Tooth Extractions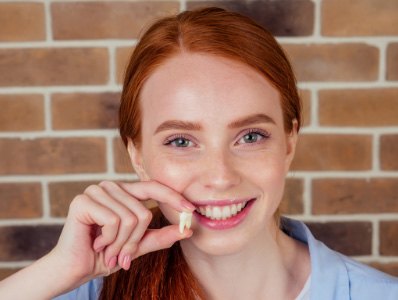 Dental extractions are needed when patients have severely overcrowded, infected, or impacted teeth. Dr. Salari and her team make sure that patients feel comfortable during extractions by using anesthesia and dental sedation. Sedation is typically used for surgical extractions that require incisions.
General Dental Care Frequently Asked Questions
Learn answers to frequently asked questions about our general dental treatments:
Can dental sedation be used for routine dental appointments?
Yes, we can use dental sedation for patients with dental fear or anxiety at their routine checkups. Sedation dentistry is typically used for surgical or in-depth treatments including wisdom tooth extractions and dental implant surgery. However, we can accommodate our patients for a more comfortable and positive dental visit.
Are dental lasers safe?
Yes, dental lasers are a safe treatment method for our patients. Lasers provide comfortable and pain-free care when compared to dental drills or metal dental tools. We also monitor our patients during every dental treatment to ensure that they are safe and relaxed.
When should I bring my child to their first dental visit?
We recommend that parents bring their children for their first dental appointment about six months after their first tooth emerges, usually by their first birthday. Showing your child at an early age that visiting the dentist is a positive experience helps prepare them for a lifetime of healthy smiles.
What should I expect after a dental filling?
When an anesthetic has been used, your lips and tongue may be numb for several hours after the appointment. Avoid any chewing and hot beverages until the numbness has completely worn off. It is very easy to bite or burn your tongue or lip while you are numb.
It is normal to experience some hot, cold, and pressure sensitivity after your dental filling appointment. Injection sites may also be sore. Ibuprofen (Motrin), Tylenol or aspirin (one tablet every 3-4 hours as needed for pain) work well to alleviate the tenderness. If pressure sensitivity persists beyond a few days or if the sensitivity to hot or cold increases, contact our dental office.
You may chew with your composite fillings as soon as the anesthetic anesthesia? completely wears off, since they are fully set when you leave the dental office. If your bite feels uneven, if you have persistent pain, or if you have any other questions or concerns, please call our dental office.
Request a
Dental Appointment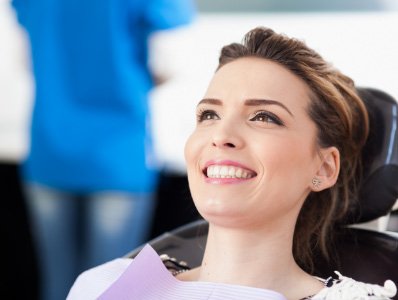 Are you looking for a dental office that provides general and preventative care? Call Nova Smile Dental for treatment today at 703.763.0800. You may also schedule a dental consultation with Dr. Salari and her dental team on our website. We look forward to seeing you at your next dental appointment.