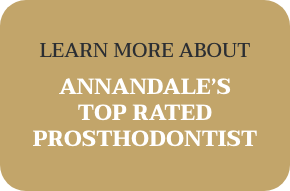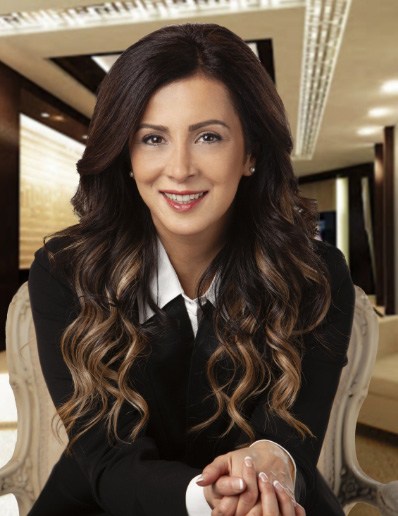 Meet Dr. Salari
Dr. Salari is a skilled dentist in Annandale who has practiced aesthetic dentistry for over 17 years, and she is an expert in dental implant dentistry, full mouth reconstruction, and smile makeovers. She completed a 3-year residency in Prosthodontics, including dental implant surgery. Being interested in research, she also completed a master's degree in dental science. Prior to completing her Prosthodontics residency in the United States, Dr. Salari graduated from the Université Libre de Bruxelles (Belgium), one of the most prestigious dental universities in Europe in 2003. Upon completing her dental degree, Dr. Salari pursued a Prosthodontics residency for the first time in Europe. She completed a 3-year residency in the United States at Nova Southeastern University in Ft. Lauderdale, FL.
Meet Dr. Salari
Family, Cosmetic & Implant Dentistry
Nova Smile Dental
As a dentist in Annandale, Dr. Salari practices a full scope of prosthetic and cosmetic dentistry with expertise ranging from veneers to dental implants, crowns, and bridges. The skill, experience, and commitment of Dr. Salari can literally redesign your smile using a unique combination of science, artistry, and today's advanced techniques and prosthodontic materials.
Nova Smile Dental can now correct a wide variety of so-called "permanent" dental problems including:
Congenitally missing teeth (missing permanent teeth)
Gaps between teeth
General bite dysfunction
Chipped, cracked, or worn teeth
Unsightly or failing dental work
Permanently stained or discolored teeth
Crooked or crowded teeth
Learn More
Where Passion, Knowledge, And High Technology Come Together To Create the Healthy New Smile Of Your Dreams.
Look No Further For Your Dental Home...
Personalized Dental Care in Northern VA
the way dentistry should be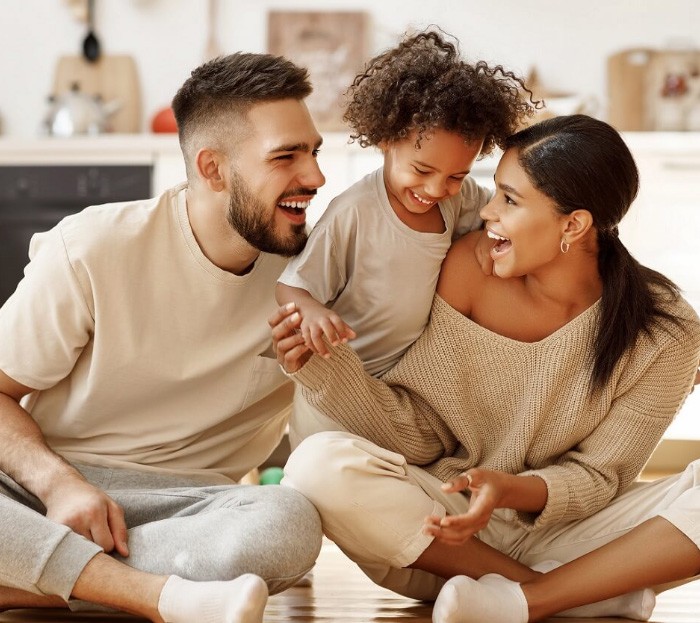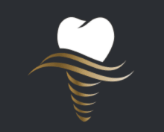 WHY CHOOSE NOVA SMILE DENTALHealthy Smiles Start Here
When it comes to choosing the right dental office in Northern Virginia for you and your family, quality of care should be your first priority.
Dr. Salari and our nearby dental care team are committed to providing the highest standard of dental health care– including dentures and Invisalign – for all ages in a warm, compassionate environment.
Are you ready for a different dental experience?
Learn More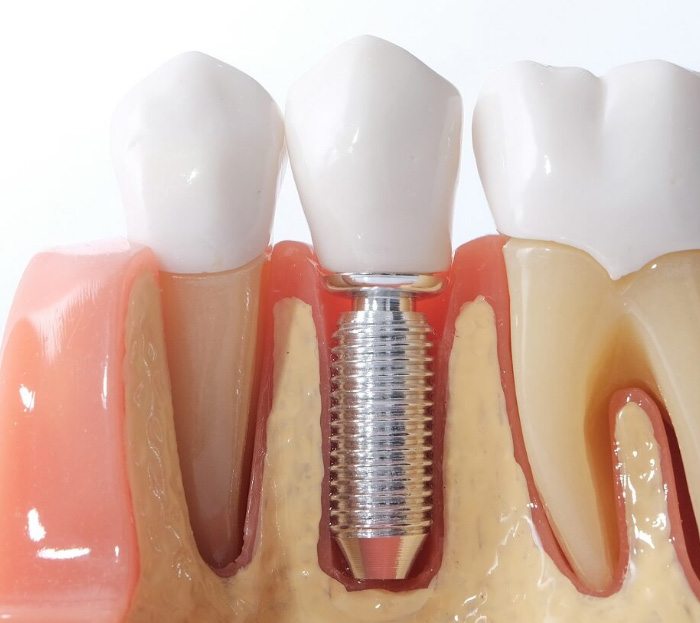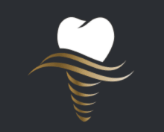 DENTAL IMPLANTSFeel & Function
Like Natural Teeth
Dr. Salari is a Prosthodontist in Annandale, VA. She can replace missing teeth with advanced treatment options including dental implants.
Dental implants give you back the most natural aesthetics and function possible, restoring your quality of life. Feel confident with your smile again with implant dentistry in Northern Virginia.
Learn More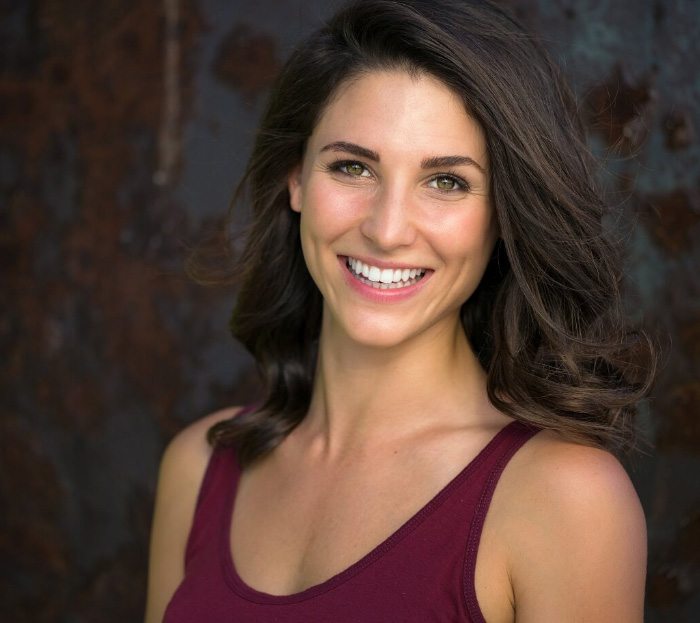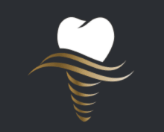 ADVANCED DENTAL TECHNOLOGYLeader In Advanced
Dental Technology
Our dental office near Springfield uses a wide range of technology for the best possible patient experience and results.
From in-office cone beam scanning to digital impressions and laser dentistry, we can address your oral health needs with improved comfort and accuracy.
Learn More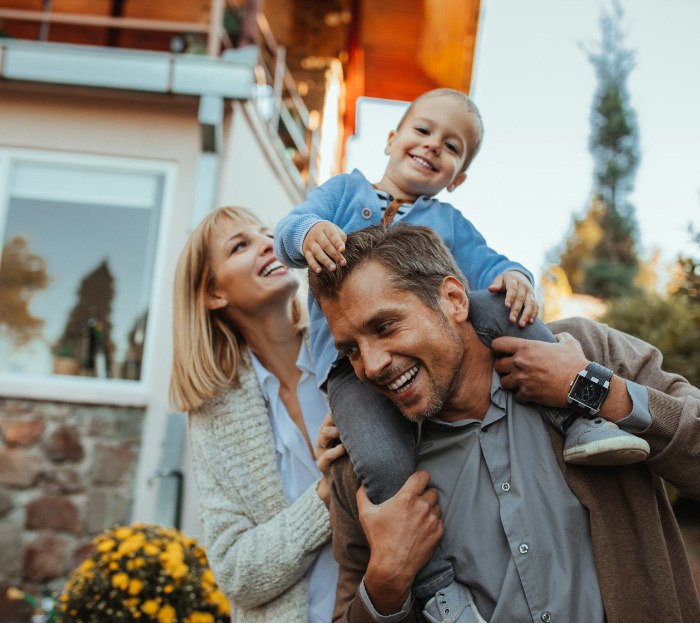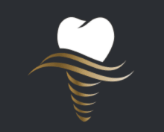 FINANCING & DENTAL INSURANCEExperience Budget
Friendly Dental Insurance
Need help paying for your dental treatment? With our financing options, you can break up the cost of your dental care into budget-friendly monthly installments with little-to-no interest. There are many plans to choose from and no hidden fees, and you can learn more by contacting our dental team near Fairfax or clicking the button below.
Explore Your Financial Options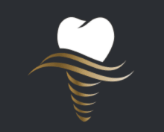 CONVENIENTLY LOCATEDAmazing Dentistry
is CLose to home
From routine checkups to sleep apnea therapy , you'll find everything you need at our dental office, which is located at 6960 Braddock Rd, Suite G, near the corner of Backlick Rd. Although we are located in Annandale, we're proud to welcome patients from all over, including those looking for a prosthodontist near Alexandria or a dental office near Burke . We're right behind a McDonald's and Starbucks and about five minutes south of the Little River Turnpike. To get a better idea of where you'll find us, just click on the map.
Get Directions
Stay Informed: The latest news in dental care.
Feb 02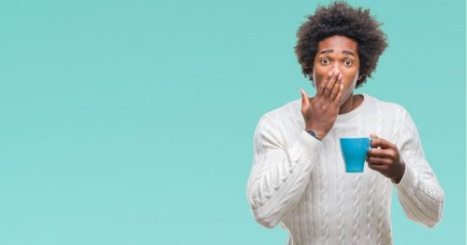 Take Precautions When Drinking Coffee
Coffee is one of the most popular beverages in the United States, and approximately half of all Americans are regular consumers of this drink. Though coffee is a staple in…
Read More
Serving the following Virginia and Washington DC metropolitan area locations: Annandale VA • Alexandria VA • Springfield VA • Burke VA • Fairfax VA Falls Church VA • Vienna VA • Tysons VA • McLean VA • Arlington VA Woodbridge VA • Washington DC
Frequently Asked Questions, Answered!
At Nova Smile Dental, we strive to make it as easy as possible to access necessary information. For that reason, we want to introduce our FAQ section for your convenience! While our friendly team is always available, this resource is ideal for patients seeking answers before their upcoming visit. We encourage you to review the information below for valuable insight. Should you not find what you're looking for, don't hesitate to reach out for personal assistance.
How Do I Get Emergency Dental Care?
The first crucial step is to call our practice. Our staff is dedicated to assisting you during your time of need! Remember – if it's a life-threatening situation, dial 911 immediately. Keep in mind that most hospital emergency rooms and quick care clinics may not be equipped for dental emergencies. Seeking treatment there may lead to delays.
At our office, we prioritize same-day appointments and offer Saturday availability. Don't hesitate to reach out for help! Additionally, it's important to recognize that dental emergencies often signal underlying issues. Regular dental checkups can prevent future emergencies, saving you time, money, and preserving your natural teeth.
How Do I Find the Best Place to Get Dental Work Done?
Begin with a clear definition of what you need. For instance, if you're seeking a top-rated dentist, start by Googling "dentist near me" and checking reviews. Many patients seek a dental office with a skilled team, comprehensive services, insurance acceptance, and a clean environment. If these align with your priorities, your search ends here – we're eager to be your trusted dentist!
What Is the Best Way to Find a Cosmetic Dentist?
The best way to find a cosmetic dentist is to look for one with extensive involvement in reputable organizations that offer advanced training in cosmetic dentistry. Prominent institutions in the U.S. include the American Academy of Cosmetic Dentistry (AACD), American Academy of Esthetic Dentistry (AAED), and the Las Vegas Institute. When searching for a cosmetic dentist, prioritize those who are actively engaged in such programs, academies, or associations.
What Do You Do If You Can't Afford a Dentist?
If you're concerned about the cost of visiting us, rest assured – we offer numerous ways to help you save. We accept dental insurance and provide other financing options to help reduce your out-of-pocket expenses. It's important to note that prioritizing preventive care is key to keeping treatment costs low. Biannual checkups catch issues early, preventing costly problems down the line. Investing in prevention can ultimately save you between $8 and $50 on cosmetic and restorative treatments in the long run!